If you are a book lover, you will experience phases in your reading routine when you just want to kick back on the sofa and sink into a can't-put-down. Over time, you may notice that your favorite spot on the sofa begins to show some signs of wear. Now that is something you wouldn't want, right? Yet it would be unfair to yourself to have to change the spot where you enjoy your books the most. Thankfully, there's a lovely solution for both problems: IKEA sofa covers.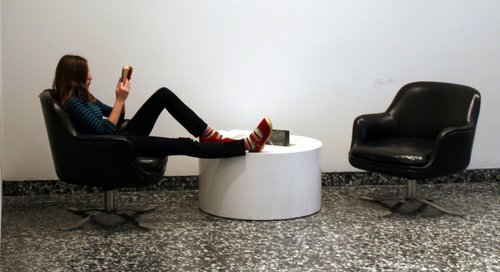 IKEA is the brand that has been on everyone's lips for quite some time now. The brand's intricate designs and insistence on quality have made its products the most sought after by people who love quality. Discontinuation of some sofa models has even led to protests in some quarters. Again, Ikea sofa covers have come to the rescue.
Covers such as the high-quality IKEA Karlstad sofa cover can come in handy in ensuring the appearance of the spot where you love to lounge and flip the pages of your books looks great. This type of cover gives your sofa an entire facelift, virtually transforming it into a new seat. It fits snug and may not be noticed by someone who is not keen enough. All you need to do is take the measurements of your sofa before placing an order.
Additionally, you can pick a cover that matches the theme of your reading. If you love classic books, for instance, you can go for a shade that reflects the days of old. There are covers for all types of chair. Whether you enjoy reading your book on an armchair, sofa, or footstool, there is an IKEA cover for you. What a nice way to continue enjoying your favourite reads without sacrificing the spot you love or your chair's quality!